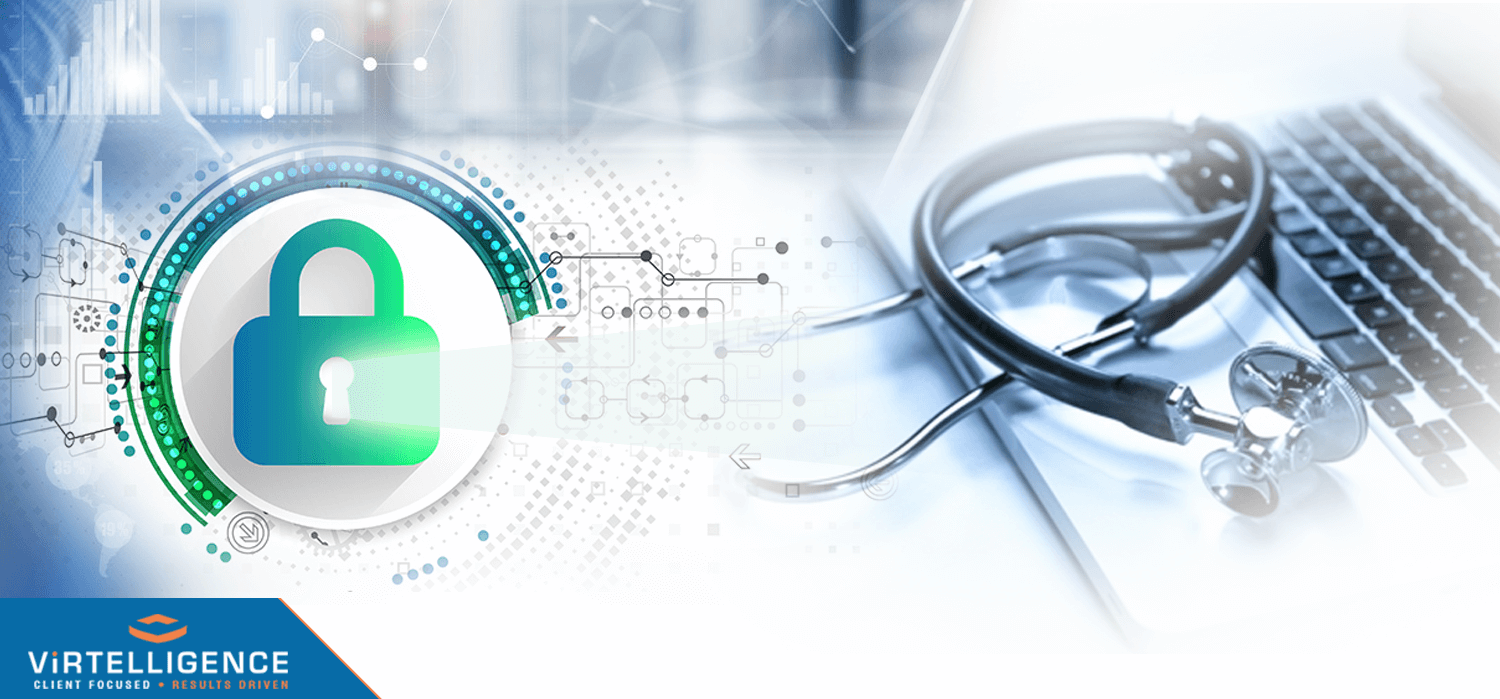 Like many other business fields, healthcare IT is also facing the challenges of cyber threats. With every passing day, the risks of cyber attacks are taking troll endangering the healthcare industry. These attacks particularly target healthcare informatics jeopardizing patients' data as well as their lives. No doubt the cybersecurity experts are using smart strategies to overcome these threats, but the hackers are usually one or two steps ahead. Although addressing these threats is a gradual and complicated process, information regarding the emerging cybersecurity trends can be helpful to mitigate such risks.
Increase in ransomware attacks through connected devices
When designing the medical and IoT devices a majority of the manufacturers overlook the possibility of them being vulnerable to cyber threats. Hackers do know this and they mostly target these devices to access the confidential data. Consequently, it increases the exposure to ransomware attacks, and many of the healthcare providers are compelled to pay the ransom to get their data back.
There are different sources through which these attacks are directed towards the connected devices and some of them are absolutely unmonitored and uncontrolled. It is quite possible that in the near, the healthcare providers might have pay for "getting a life back" as the ransomware can also attack life-supporting medical devices. What was once "zeros and ones" can now be a matter of life and death, tempting a huge number of malicious hackers.
More cybersecurity knowledge will help to lessen the inside threats
As the days go by, attackers are becoming more innovative, well-organized and unpredictable. They have been trying to trap the staff and administrators of healthcare organizations using rapidly evolving techniques. On account of this, it is more important now than ever to provide the staff with essential security training and guidance. Taking such steps along with reaffirming security policies and penalties will reduce the chances of the staff being exposed to phishing attacks and malware incursion and also will lessen the insider threats.
There is no certain standard time period for training the employees, holding training sessions once a year may not be enough, even once a month isn't enough in some cases. You cannot expect from the staff to remember for the rest of their lives what is told to them once. You need to develop a plan to conduct the training and how the employees are going to remember it. Testing their knowledge every now and then will be an effective technique to know for sure.
Increase in Healthcare cybersecurity investments
Healthcare IT security is not just limited to protecting the data; it is much more than that. A large group of vendors is emerging in the cybersecurity scenario and all of them are claiming to own such products which can resolve this problem. But the reality is this; there is no miracle drug or quick fix. Securing your organization from cyber threats is possible through a system of people, process, and technology. If you are able to make the right decision getting the right people, with the right process and technology, you will get the highest ROI on your investment.
But getting the suitable and useful security staff can be very challenging particularly for healthcare organizations. There is cutthroat competition when it comes to IT security and finding the most suitable talent with inadequate resources is often proved to be hard. Yet, including people with a diverse background to the candidate pool can do the trick. One of the most important as well as the easiest parts of being a security analyst is to understand the technology.
AI will play an important role for data and patient protection
The tools and methods healthcare organizations have been using to provide care to the patients are increasing day by day, consequently producing more data at an alarming rate. The concerning points regarding the healthcare data are where it goes and who can access it. Undoubtedly, the healthcare organizations do their best to ensure the privacy and integrity of the sensitive data, yet the methods they have been using leave them to deal with a huge number of logs to manage.
Many of the organizations have been adopting the artificial and augmented intelligence. Their initial applications seemed to be very promising with the expected ability to respond to cyber attacks in real time. There is a strong chance if the organizations are able to instantly determine the attack, they can quickly respond, and lessen the damage as well as recover from it.
Reputations will be more at stake due to compromised data
The ways healthcare organizations manage their Cybersecurity Program always have serious effects on their overall reputation. If they do it the wrong way it can easily deter the patients and they will look to another healthcare provider for their needs. However, the patients with healthy and long-term relations with their providers are hard to leave. But healthcare practice isn't just limited to the physicians.
To secure the organizational reputation, the healthcare providers must make sure to report a cybersecurity appropriately with transparency. It is now crucial to inform the public of the details of a breach promptly and effectively. If they fail to do so then social media might do it for them and it won't be so appealing. Surely, no organization would want to keep such information from the public and risk its reputation. Just remember that the patients are carefully watching how well your organization is ready to respond, alleviate future threats, and move forward.
With these trends, you can surely try to lessen the prospective cyber threats. But there is no denying that a team of experts is also crucial to mitigate such risks. Virtelligence has a team of cybersecurity consultants with their years of expertise to guide you through such circumstances and improve your IT security strategies.