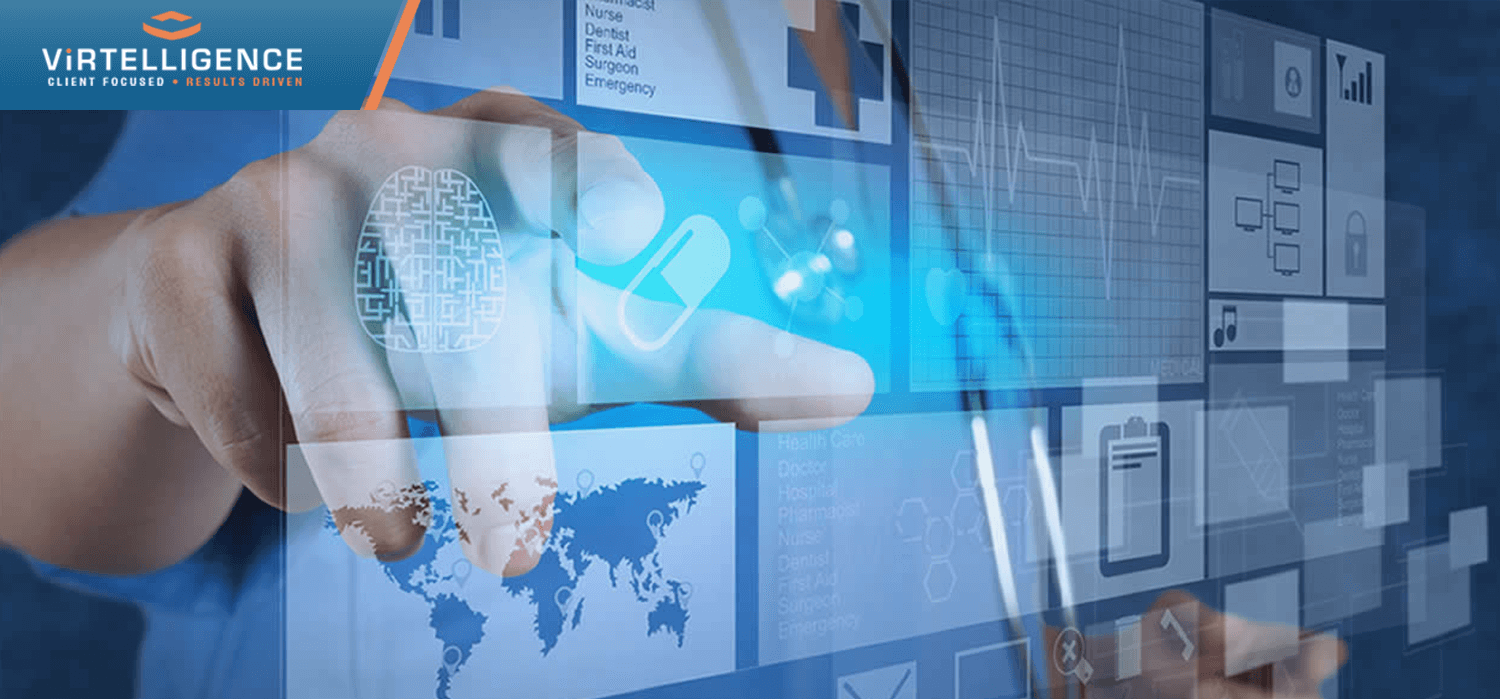 More or less the world has eventually turned into a "Global Village" as more people are getting connected with each other using advanced technologies like networked computerized systems. Though such technologies have made it easy to get connected, they also offer various other benefits in different fields like linking up computers for automated data sharing.
When there are so many complex systems networked together, the most important thing that should be on the minds of the people working in different industries particularly in healthcare is interoperability.
The ability of computerized systems of same and different designs to connect and communicate with each other is interoperability. With the modern economy point of view, it is absolutely necessary to have the ability to exchange information between databases, applications and computer systems as well.
Interoperability is the caliber of multiple information technology systems and software applications to connect, share data and the potential to utilize the data that has been shared, defined by The Healthcare Information and Management Systems Society (HIMSS).
As for healthcare industry, interoperability means the ability of different computer systems and software applications to trade and share the data gathered from a wide collection of important sources including hospitals, clinics, medical laboratories, medical practices, and pharmacies etc.
For instance, a doctor refers his patient to the radiology practice for a complex fracture treatment. He will be able to transfer the patient's medical records to the radiologist and later the radiologist will be able to send the results from the imaging department, despite the fact that the two practices might be using different software systems.
Three Levels of Interoperability
To get a better understanding of interoperability in healthcare, here are three levels of it defined by HIMSS:
Foundational Interoperability:

It allows one system to share information with another one. The information system that is the recipient of this data doesn't need to interpret it, as the information will be directly available to utilize.

Structural Interoperability:

On a basic level it identifies the design and format of the data being exchanged. It deals with the rules used to manage and control the format of the information sent from one system to another. The main purpose is to make sure that the operational or clinical use of the data is obvious and it gets past without any modifications.

Semantic Interoperability:

It is the highest and most important level of data exchange. Semantic interoperability means expanding the vocabulary to explain information exchanges and leaving no room for any kind of ambiguity. Therefore, it is important in the sense of enabling the healthcare organizations to progress the data from the external sources in a meaningful way and ensuring that the particular meaning of the exchanged information is well-understood and retained by both parties.
Why is Interoperability Important for Healthcare?
There are various health information technologies that have been introduced in the past few years, not just for delivering healthcare but also for the purpose of improving patient care. Many healthcare techniques and systems including electronic health records (EHR) aim to facilitate the growth and transformation of care on a broader landscape including multiple healthcare practices. Nonetheless, to achieve all of this is impossible without the interoperability being free.
For the purpose of keeping a complete track of their patients' health information, a majority of healthcare providers use different vendors for their EHR systems. Therefore, when it is related to providing improved care, interoperability becomes the fundamental and crucial need to ensure a successful health data exchange. Although this is an idea healthcare providers are struggling to get used to, the good thing is that the vendors are continuously attempting to make their systems more supportive and improved. Thus, interoperability and improved patient care are strongly connected to each other.
It is important for any professional in the healthcare industry to identify and understand the significance of interoperability. Particularly, when a majority of healthcare systems and medical devices, pieces of equipment, and machinery are interconnected over wired and wireless networks, the healthcare providers need to stay savvy and updated when it comes to interoperability.
How Can Virtelligence Help?
For more than 20 years Virtelligence has been providing services to the healthcare organizations for their EHR systems and IT challenges. It is our goal to provide our clients with the support they need, regardless of the software vendors they select. Therefore, we have developed a team of consultants with an extensive set of skills and knowledge in all major EHR systems. By increasing the number of our practices including Epic, Cerner consulting, and Allscripts, we make sure to provide the right solutions with impartiality and full focus on your organization's improvement.
For further information contact us today!