The Future is Here: Reshaping the Health Industry
2015 was a revolutionary year in digital healthcare, and it's looking like 2016 will continue this revolution. Many providers are reaching greater heights, as healthcare reform has spurned innovation and advancement in digital healthcare technologies.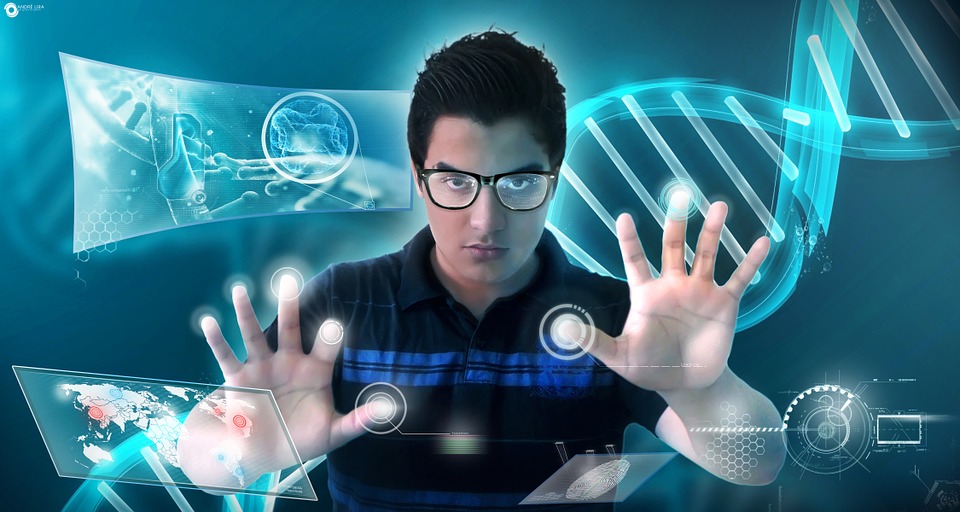 From detecting diseases though mobile apps to in-patient room sensors, many hospitals have started acknowledging that these intelligent platforms are becoming more valuable. The industry is moving into an era where patients want to be engaged conveniently, electronically, and remotely. Recently, the focus has shifted intelligent machines, mobile apps, big data, and many robust technological improvements. Riding this momentum into 2016, many digital healthcare providers will present the industry with their vision of a healthcare industry which utilizes these groundbreaking ideas.
Here are a few of the digital healthcare trends that are paving the way for future innovation:
Mobile health devices are transforming at-home healthcare:
Soon, patients will be able to receive their medical records electronically and manage their health and dietary plans via mobile devices, mobile apps, and "bio-sensing" wearable technology. Hospitals will be able to process data through these applications to provide them with analysis and health strategies tailored specifically to their patients' needs. These mobile medical devices are transforming at-home healthcare because they are easy to use, portable, and – most importantly – they are cost-efficient. These devices also provide value to physicians, as they are able to extract data that will enable doctors to measure, predict, and monitor their patients remotely. They can also manage any chronic disease or ailment (e.g. blood pressures, sugar level, heart rate, oxygen level, and more) that the patient may have.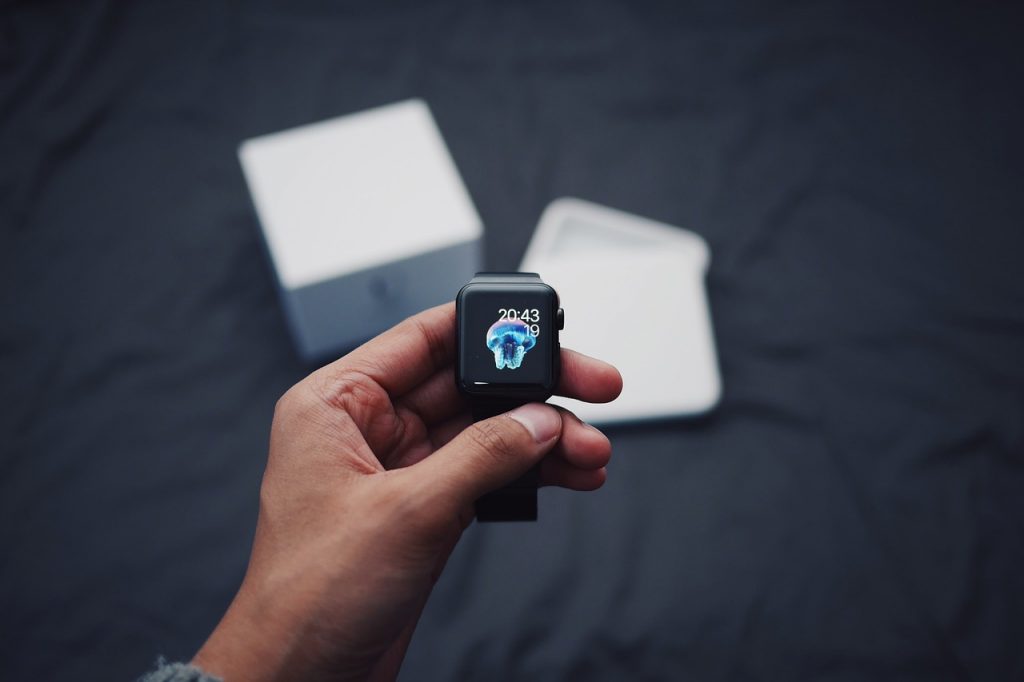 Detecting diseases through smart mobile apps:
We aren't far removed from a past in which patients would only have access to one reasonable healthcare resource: A personal physician. They relied on them to monitor, track, and manage their healthcare and health reports. Looking ahead to a time where mobile technology is King of the healthcare realm, patients will rely on mHealth (mobile health) applications to give them the tailored care that a personal physician used to provide. Patients will be able to monitor, check, and detect the type of disease they might be experiencing with the help of state-of-the-art healthcare apps. These applications will be allowed to view and listen to you, and even pick up on your physical activities in order to detect abnormalities in your gait, posture, or breathing. Comprehensive data like this could provide a foundation for diagnosing difficult-to-detect diseases like depression, Parkinson's, Alzheimer's, and diabetes. There is also potential for these wearables to discover the warning signs of a stroke, heart attack, or seizures, which could prevent their users from suffering through these life-threatening medical events.
Interactive interfaces will become mainstream
Interactive, or conversational, user interfaces are emerging as a key focus in the progression of the digital healthcare realm. Driven by voice – enabled technology with the capability of understanding the content and the context of patient concerns, these conversational user interface systems are changing the digital scene. One can envision a future where humans and machines will be able to have meaningful conversations, ultimately enabling patients to have direct access to the information they want or to the support they desire. Health interfaces, or "Virtual Assistants," will be able to sync with wearables, communicate with (and motivate!) users, and provide patients with health updates, as well as to enable the doctors to analyze clinical reports. This technology could be exceptionally useful in geriatrics and nursing homes where elderly residents might not be receiving special care. The back and forth conversation between patients and intelligent digital devices will make their relationship to technology more friendly, loyal, and personal.
Computable Medical Records – the next generation of Electronic Health Records
As the healthcare industry transforms, individualized healthcare transforms with it. With robust infrastructure, the widespread and meaningful use of fully functional digital health record systems will add much more value by improving the quality and efficiency of healthcare systems.
Readable by both humans and machines, the digital medical records are fueling up the future of electronic health records (EHR). With this expansion of healthcare data, patients and doctors will have instant access to any information they require. Patients will be able to access their own clinical data with the added benefit of being able to share their information more securely with their family and physician. Doctors, on the other hand, will be able to make fully informed decisions about patient care based on their patients' history. This will allow the physicians to make quicker and more accurate diagnoses.
Predictive Healthcare Analytics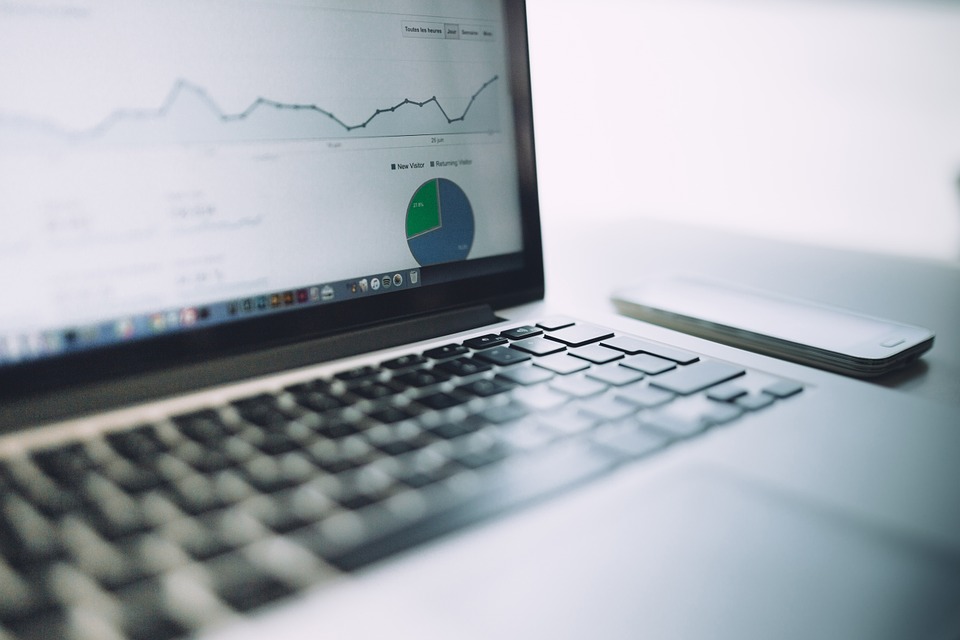 Predictive analytics have the potential to provide the most beneficial advancement in healthcare since the X-Ray. By using mathematics that this writer will not pretend to fully comprehend, statisticians and software developers could work together to create algorithms that would provide progressive statistical analysis of a vast number of factors which, when combined, could unlock the keys to understand a wide array of ailments – and what causes them. This advanced reporting could enable doctors to make odds-defying clinical discoveries that would have previously gone unnoticed. Software tools along with predictive algorithms for analyzing a patient's complete range of health metrics will be at the forefront of healthcare's future. Doctors will be better able to predict, detect, and determine uncertain and hard to obtain behavioral, psycho-social, and biometric data.
There may be other healthcare IT trends to be on the lookout for this year, but these are the five we believe will have the biggest effect. Healthcare, like nearly every other industry, is moving feverishly towards mobile optimization and innovation. Additionally, doctors, patients, and device users will see an uptick in interactive and responsive interfaces – both in-home and at their hospital or clinic.
Agree or disagree with our list? Tell us why in the comments!