Virtelligence HIT & IT Jobs Spotlight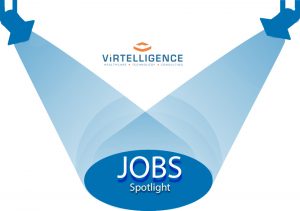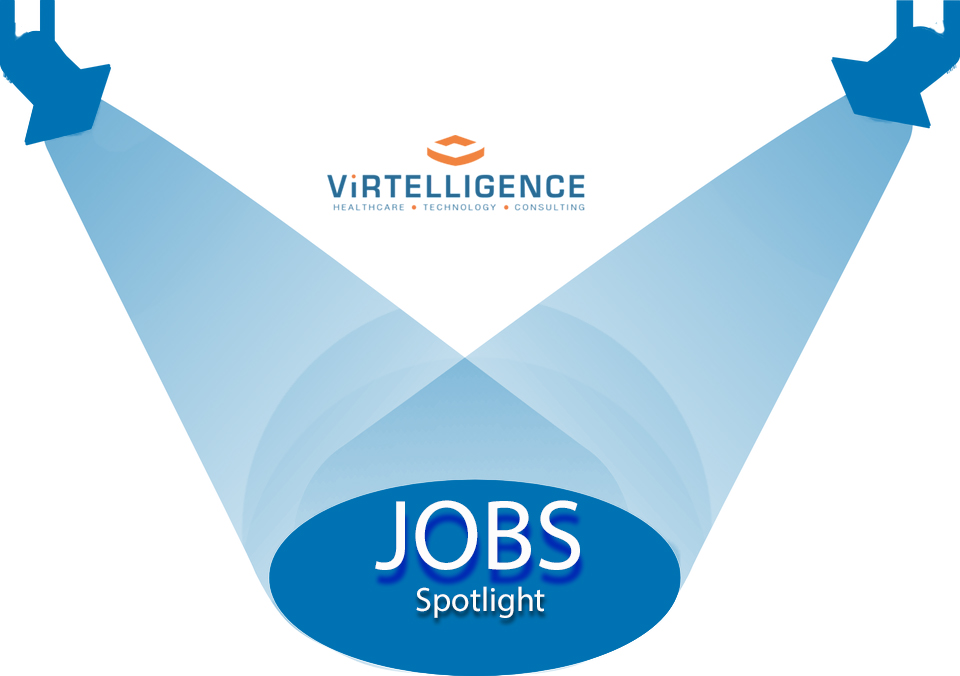 Good afternoon! We've got a short, but sweet jobs spotlight this week. Java Developers continue to be a hot commodity in the IT world, and we've got a brand new Java consulting opportunity for you. Read more about that position, and others, below!
Senior Java Developer/Architect Consultant
Location: Minnesota
Industry: Information Technology
Job Summary:
SKILLS  NEEDED: 2 Sr. Java developers/architects with some ERP consulting experience for 2 years; on-site or remote.
DUTIES: Perform extensive new build consulting, support, maintenance and enhancements for client application. It is a Java-based app that does the following: ERP, depot maintenance, contract maintenance and execution and sales to customers.
BACKGROUND on app: Client's application is an a Java-based app that does the following: ERP, maintenance, contract maintenance, order process and sales to customers. Java consultants will be able to perform these duties without additional training or development necessary.
Note: All applicants must be US citizens
Project Coordinator Consultant
Location: Midwest
Industry: Healthcare IT Consulting
An experienced project coordinator is needed to compile and report metrics and to maintain issues, risks and scope change logs in a complex integrated environment. This position supports project management activities for multiple or large projects.
Skills:
• Highly motivated, self-directed, driven. Will do basic administrative tasks, but in a very fast passed group who needs someone who can get it done.
• Proven project coordination experience on large projects or programs
• Demonstrated success working with client staff and contractors
• Excellent communication skills.
• Proficient in Microsoft Office and SharePoint
.• Experience in developing metrics for program dashboards.
• Proficient in project management tools.
Epic Consultants – Overseas
We currently have a large quantity of overseas consulting jobs available for Epic certified consultants. Contact us (leave a reply below) for more information about potentially relocating overseas for your next Epic consulting job!
Cerner Consulting Experts
Virtelligence has a need for Cerner consultants and experts of all kinds. Leave a reply below to get in touch with one of our lead healthcare IT recruiters to give you more information about open Cerner consulting roles!
That wraps up our Jobs Spotlight for this week!
If you've got talent and you're searching for a job, apply with us or reach out to one of our amazing IT recruiters today.
If you're an organization in need of a consultant or temporary staff to complete an ongoing or upcoming IT project, contact one of our Account Managers or connect with us on LinkedIn.