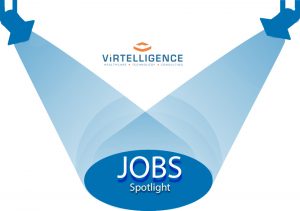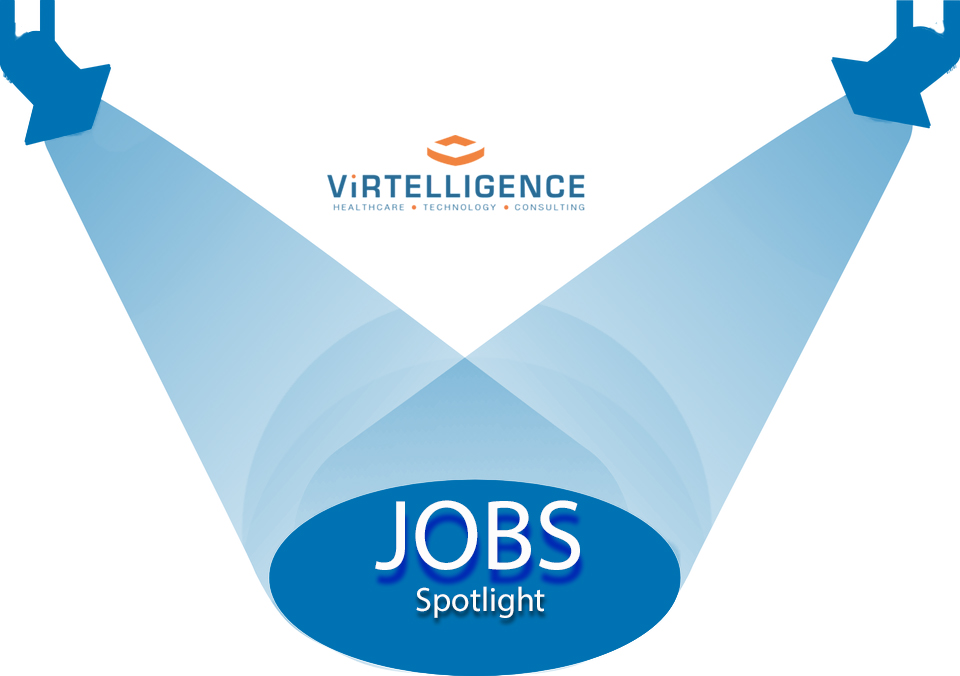 Happy Tuesday! Our Weekly Jobs Spotlight returns a little later than normal this week, but we're featuring some great open consulting jobs that we need to fill ASAP. Without further ado, here's a rundown of our Project Manager consultant and Epic consultant needs.
Project Manager, Cardiology Software Implementation
Location: Pennsylvania
Industry: Information Technology Consulting
Job Description:
Virtelligence is currently hiring an Cardiology Software Implementation Project Manager consultant for a client hospital in the Philadelphia area.
This is a 6-10 month long role.
In this role the project manager will be expected to execute multiple projects simultaneously for an enterprise wide implementation of Cardiology application. One would be involved in Technical design and Cardiovascular solutions implementation
Desired Skills and Experience
Strong background in Project Management (Preferably PMP Certified)
Prior experience managing Cardiology ( Cardiovascular) management systems projects
· Experience with any of the following products – Lumedx/HeartLab/Xcelera/Muse/Agfa/Merge preferred
Epic Cupid Certified Builder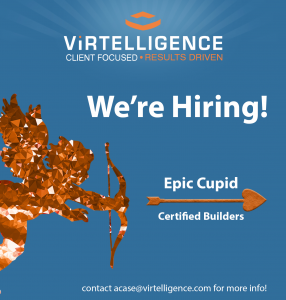 Location: Pennsylvania
Industry: Healthcare IT Consulting
Job Description:
We have a healthcare client in the Philadelphia area in need of an Epic Cupid certified builder. This is a 6 month engagement with the opportunity for extension.
Certification required
3 years' minimum Epic experience required
Experience with at least one enterprise implementation from validation through build, testing, go-live, and post go-live support preferred
Strong communication and organizational skills required
Sr. Epic Beaker Certified Builder
Location: West Virginia
Industry: Healthcare IT Consulting
Job Description:
Our healthcare IT client is searching for a senior consultant for an upcoming Epic consulting opportunity.
Epic Certification in the Beaker Module.
2+ years experience in build and support of Beaker preferred
Lead builder experience a plus
Epic HomeHealth Billing Consultant
Location: Midwest
Industry: Healthcare IT Consulting
Job Description:
We are seeking an Epic certified consultant in HomeHealth Billing. 
The ideal candidate will have strong Epic HomeHealth experience with full cycle implementation expertise. In addition, top consultants considered for this position will be strong mentors that can coach and develop our client's team members and leave them well prepared for long term Epic support.
To find out more information about any of these opportunities, leave a reply on this blog post or send an email to kschulte@virtelligence.com. Have a great day!