Lots have been happening this week in the world of Healthcare IT. HIMSS17 might be over, but there's a lot to talk about in the wake of the Health IT 2017 conference.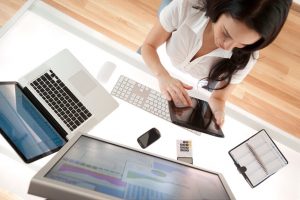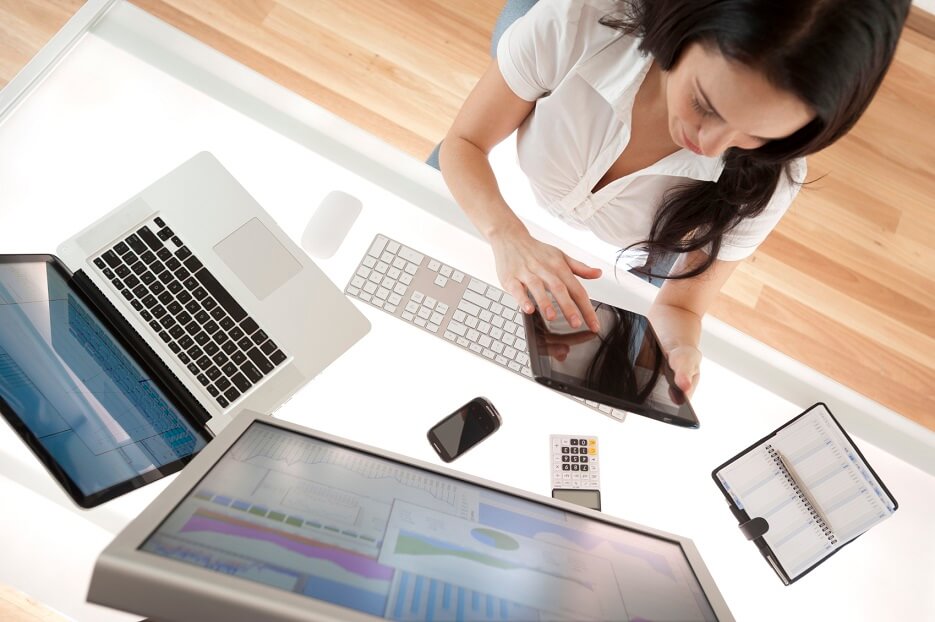 Here are the hot talking points of last week.
Digital Transformation of Hospitals to Skyrocket in 2017
Major shift in technology change is just around the corner for the Healthcare Industry. Analysts are confident in seeing a major surge in the use of digital tools and processes by healthcare providers and vendors alike. More on this exciting development here.
10 Steps For The National Health IT Agenda
This interesting article outlines the 10 guiding principles that must govern the healthcare IT industry – from payers to providers to developers and all stakeholders, the time has come to improve access to data for the purpose of care co-ordination, revise health regulatory processes, digitize and transform healthcare systems, and establish national patient ID to name a few.
Population Health: A New Frontier
Care delivery is the topic of this discussion and how Population Health requires a combination of new thinking initiatives and an acceptance of new technology – something that's only scratching at the surface. Read about Population Health management and how effective healthcare might look like in the future.
Keep your Business Safe from Ransomware Attacks
One from our team at Virtelligence. Be it a healthcare firm, a government run services organization or any other business for that matter, protecting the sensitive data and valuable customer information from ransomware attacks (and other malicious viruses) must be a top-priority. In this article, we talk about how we at Virtelligence can help you develop a fool-proof IT security plan that's customized for any need of your business. Looking to protect your organization from modern security threats? Virtelligence can help you with that. As a team, we work together to establish a complete security system that will help detect, prioritize, rectify and help prevent security breaches. To find out more information about how Virtelligence can help secure your business, contact us today.