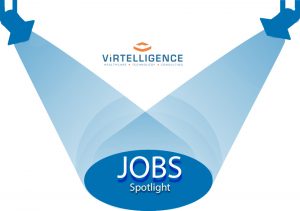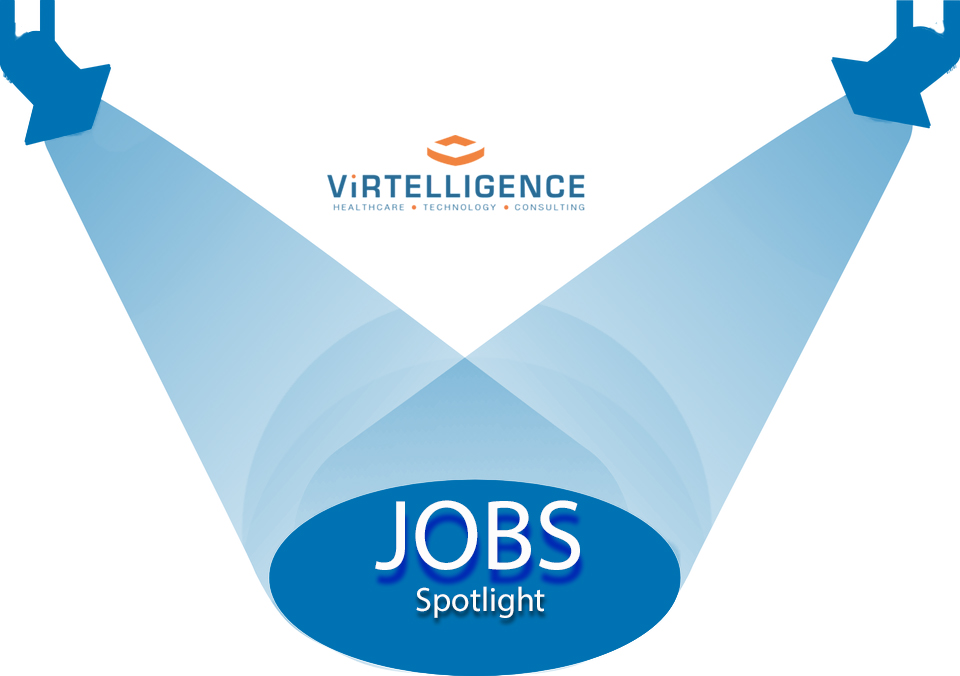 Good evening! We're hoping you had an excellent (probably Pokemon-filled) weekend, and you made it through your Monday without too much difficulty. Today, we've got a handful of jobs scattered all over the country. If you're interested, don't hesitate to apply!
Location: Virginia
Industry: Healthcare IT
Job Summary
Our Virginia-based healthcare client is seeking registered nurses with Cerner navigation and data entry skills for approximately 30 business days.  The nurses will need to enter or remove the following types of data in the Cerner production system such as:
Histories
Diagnoses and Problems
Allergies
Clinical Notes / PowerNotes
Multimedia Manager
Work will be done on site at our client's central facility.
Requirement is for  nurses to help with a focused data clean-up process
Expected duration of the opportunity is approximately one month.
Desired Start Date is 07/18
Location: West Coast
Industry: Information Technology
We are seeking an SQL Programmer for our West Coast client.
• Strong database programming skills.
• SQL Server 2008 R2, SSIS, ETL tools
• SQL Server experience required.
• Experience with writing t-SQL scripts, views, tables, stored procedures, joins, performance optimization, and loading data into SQL server from external sources and databases.
• Experience with Epic (Clarity) data preferred
• Healthcare experience preferred.
Location: Midwest
Industry: Healthcare IT
Description:
The project manager will be expected to execute multiple projects simultaneously for an enterprise wide implementation of Epic DW/BI components.
Required Skills / Experience:
Strong background in Data Warehousing, Business Intelligence, and optionally Epic.
Specific experience would center on running large data warehouse and business intelligence projects that span multiple months and with a budget over $200k.
A few years PM experience running large date warehouse and BI projects
PMP certified
Preferred Experience
Healthcare industry experience
Epic
Location: Southeastern US
Industry: Healthcare IT
We are seeking an Epic Analyst certified in 2014 Cadence/Prelude for our Midwest client
Experience with hospital centralized scheduling a plus.
Build experience must be from a new Epic implementation and not only from supporting a go live event.
Experience with product, integrated, and interface testing is a plus.
RTE certification and experience is a plus.
Requires onsite 10 hour shifts Monday-Thursday or Tuesday-Friday.
Travel from Eastern or Central time zone is preferred.
Minimum of 6 months experience in consulting work required.
That wraps up our Jobs Spotlight for today!
If you've got talent and you're searching for a job, apply with us or reach out to one of our amazing IT recruiters today.
If you're an organization in need of a consultant or temporary staff to complete an ongoing or upcoming IT project, contact one of our Account Managers or connect with us on LinkedIn.